If you want erotic hypnosis phone sex, I am right woman to seek. I have been practicing witchcraft and various Eastern medicinal practices, including hypnotherapy, for many years. Yes, I have some clientele that come to me for such treatments with no sexual associations, but I have many subs that love hypnosis built into their BDSM sessions! It takes things, mentally–spiritually, to whole new level!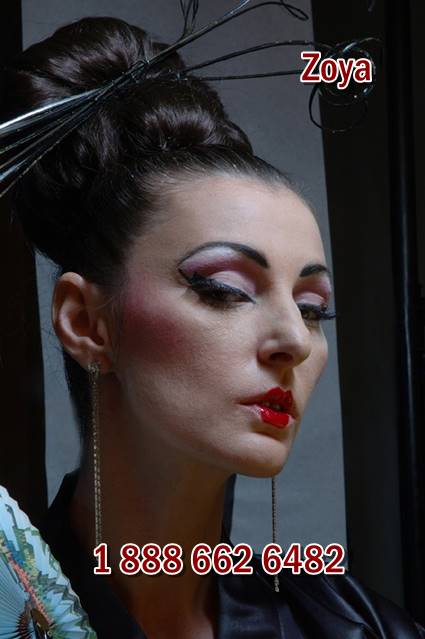 Many people struggle to remove themselves from their past trauma or insecurities. Erotic hypnosis can easily separate, allowing person to feel unhindered and free in their sexual explorations. There is no judgment. No shame. Only pure freedom of body and all senses. The Druids knew this. The Celts. Many cultures dating thousands of years back. You Westerners amuse us Europeans because you turn noses up at many practices that been around much longer—and they stick for a reason! Because they work! But then over time, Westerners will change and start to embrace such things but act like it is something new! Print it on cute t-shirts like new kitsch ideas. So silly to me. But no matter. These practices are here on Earth, regardless of origin, for all peoples to use and benefit from.
This is very tied in with tantric sex, heightening your senses and fusing together your physical body, awakened sensuality, and the spirit—and with sex—melting this into the same of another person as well! The energies inside from this intimate process leads to MIND BLOWING ORGASMS–trust me! I speak first hand but also from point of view of witnessing this in many others! This is not one and done process. This like …magic muscle. You practice, strengthen over time. Make experience more and more intense each time. Almost like spiritual edging. You can even practice on small scale in every day life with mindfulness. Look up mindfulness exercises. These will help you be more receptive to hypnosis and responsive to the erotic experience it has to offer!
I hope you will call me! Some of this can be journeyed solo, but some needs partner, and much easier when you have experienced teacher and guide! It's also so erotic to build such intimate connection over the phone, but it is very possible. Sometimes quicker and easier than even in person. I am looking forward to embracing journey with you! Dial 1 888 662 6482 and ask for Zoya for erotic hypnosis phone sex.