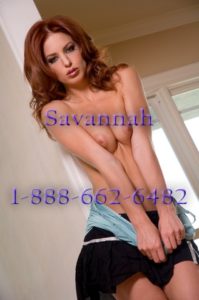 There is far more to me than just erotic hypnosis.  Sure I do know how to weave my voice to guide you into a very deep mind altering trance but I can also use my sultry, seductive voice to take control of your cock. I never make any apologies for this during a cock control phone sex call. I feel there never is a need to apologize.
Really if you know anything about me from seeing my sexy smile on these blogs you know I never apologize for the control I take over your cock. In fact, I will smile and give a sweet laugh all while twisting your mind to hand over that orgasm to me too.
Ohhh!
Got your attention there didnt I?
Yes its rather up to you to figure out if this sensual domme is in the giving mood after taking complete control of your cock. Will she allow your balls to be trained after a very long tease and denial session? Or will you be left with blue balls. Yeouch.
I have been away for a few so that does leave you to wonder what kind of playful mood am I in? Lets just say there is only one way to find out which is to call me for the ultimate in cock control phone sex fantasies. And a bit of a PS. I have been out with a cold so those that have called me before know my voice is even more sinfully seductive than usual. Consider that your warning.
Just ask for Savannah when you call. 1-888-662-6482