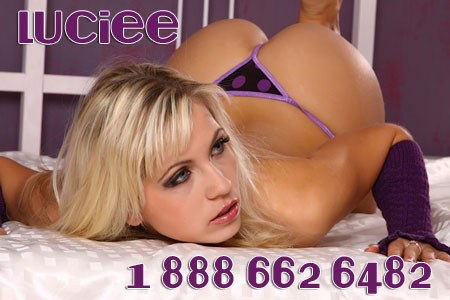 Money slave phone sex is a fetish that I love having many of,  all my money piggies are so good to me. I like when my piggies get so excited when they  give me a tribute or pay one of my bills. I know you really get off when I mention you in my blog, telling everyone how generous you have been toward me. Telling all the other money slaves what you gave me as tribute really makes you want to match their offers, such jealous little piggies. So Mr K you know who you are thank you for your very nice money tribute you gave me last week.  Paying for my rent and my phone bill makes it easier for me to talk to you. I know you loved having me squeeze it out of your grubby little hands, leaving your bank account low for the week.
I really want to thank P he send me a tribute so I could put it toward my vacation trip to Vegas this summer. I'm looking forward to my vacation, I know all my money piggies want to help me enjoy Vegas in high style. So look on my blog for my link to add to my vacation trip every little bit will make me happy and you know you want that at all cost. I love all my money slaves and I want you to know your princess gets so excited when you send me tributes. I know you love making me happy and it makes you feel so good,  come on,  you know your cock gets rock hard just calling the dispatcher to humiliate yourself  by giving me your hard earned money.
Money slave phone sex callers are so addicted to financial teasing and with a greedy bitch like me just waiting to help you drain your credit cards you just can't resist. I will make your life so much more exciting and explosive or I can make it painful and ugly if you don't give to me… you pick your poison?
Call me for money slave phone sex  1-888-662-6482 and ask for Luciee. I'm available in the evenings.
Yahoo: foxyluciee
AIM: lucieefoxy