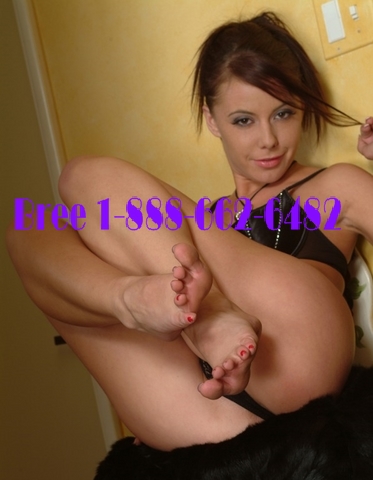 I know your going what is this bratty phone sex princess doing home on a Friday night when she could be off teasing the guys at the club. True enough! Fucking could be grinding my hot fucking ass up against some loser making him buy me drinks and getting me shit faced drunk. But really I was like so over that tonight I wanna be curled up and just well being super cute fucking you losers over.
OH please dont look at me like OMG Bree cant believe you just called me a loser! I have never been so insulted in all my life. Dude! Really? You have been called way worst. If you dont like a bratty phone sex princess calling it like she sees it then well dont call me for nada!
If you like a girl talking to ya straight be it what she wants to do with her fingers in your wallet or some straight up humiliation sex then yup I am that fucking hot sexy princess for you.
Hell its Friday why not go all out and make it a 2 girl bratty phone sex princess splurge. Ya disappoint 2 girls at once with your small dick. Oh come the fuck on. That was an awesome one!
Anyways I am gonna get a little more comfortable princess style while you hunt for your wallet.
1-888-662-6482 is the number to call and Bree is the bratty princess you wanna talk too.
brattyprincessbree on aim