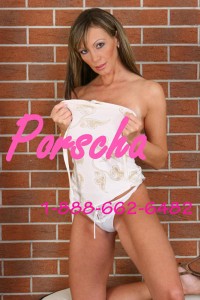 I know that you love mature phone sex women like me. It's certainly nothing to be ashamed of. And so many men love older women, so you're in good company with your desires.
I'll be happy to keep your little secret and give you what it is you need, provided that you do what I tell you to do. I'm sure you can do that…can't you?
You see, I am a very good teacher when it comes to these kinds of things, for I know what I want, and I know exactly how to go about getting it. Age and experience teaches one many things, you know. And now that I have learned these things, I want to pass them on to you, if you're willing to be good for me.
All you have to do is listen and obey. If you can do that and please me, your reward will be great. "Every good boy gets his day," and so forth. But if you don't please me…well, a teacher can always spank her naughty, disobedient students until they get their collective acts together.
I won't have to worry about that with you, though, will I? Of course you're going to want to please me to the very best of your ability. And I'll teach you how to do just that during our mature phone sex session together. When you're ready to begin, all you have to do is give Mrs. Porscha a call.
1-888-662-6482 to reach Mrs Porscha
My aim is bustymilfporscha
My yim is plzmilfporscha