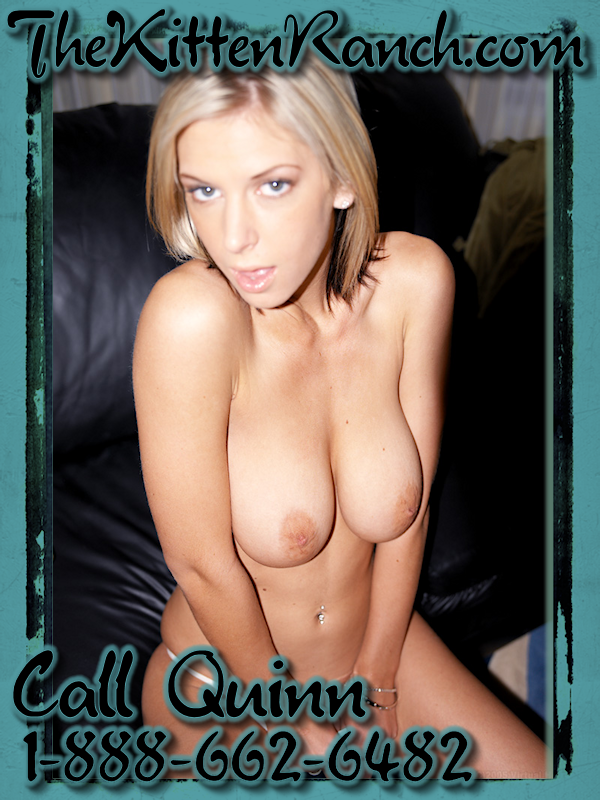 So I'm getting my nails done, and we're doing fingers and toes, and I've got like one Asian guy on one hand, and another on the opposite foot.  And I'm like, can somebody eat my pussy because that would be perfect.  And they're like what?  And I'm like MY PUSSY, EAT MY PUSSY because I'm being doted on and pampered and shit, and some fat lady took her kid out and left in a hurry.  I love being pampered.  As long as I don't have to do any work, getting off with no effort on my part is like the BEST.  And the way they had a hold of my body parts would've been like sensual domination which I fucking love.  True story.  Maybe I should go back after hours?  I always heard Asian men can tear a pussy up with their tongues.
Call 1-888-662-6482 and tell the sweetie that answers that you want to talk to Quinn!
PHONE SEX SIZE QUEEN Extraordinaire!!
Yahoo ID: playwithquinn |AIM ID: playwithquinn | Twitter @sizequeenquinn