It's about time these fabulous fucking feet got a proper worshipping from a dirty foot fetish phone sex bastard like you luv. I'm due for my pedi anyway and since it's fucking boot season I've got all this sweaty funk built up on these fuckers. But you don't care about that do you you dirty fucking bastards? In fact the nastier the better for some of you wankers out there. You pull on your bell-end there wishing your nose was being crushed under the arch of my sweaty smelly paw don't you now? There that's alright then if you just throw over and admit it. I've got just the fuckin thing for a fucking foot slut like you!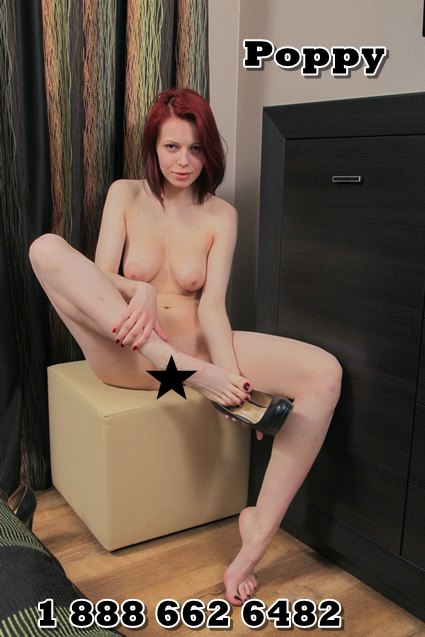 I call it me Throne. It's this great big comfy chair yeah? With the legs up just enough for a slave on his knees to reach me poor barking dogs with his eager fuckin mouth innit! And short so me ankles hang over the edges and the slave can get up under them as he bloody well properly should! I tell you luvs my Throne is the perfect place for a dirty bastard of a foot fetish slave to give me wee tootsies a long licking innit!
And maybe luv just maybe if'n you do a bloody good job and suck the fuckin calluses right off my pretty little heels I'll let you play with my nice clean pretty toes and arches and ankles till you have a right nice cum. After you rub plenty of lotion all over my fresh-licked footsies and get them glowing and soft and just bloody feeling perfect yeah? Can't you just feel them moving all around your fucking pervy pecker yeah? Oh and I want you to fucking know how hard I get off when you fucking have your cum all over my fucking twat for me to play with luv!
Ring me and let's get down to the dirty luv! Call me for foot fetish phone sex at 1 888 662 6482!
Tumblr: muchmepoppytart.tumblr.com
Skype: Poppy Tart
Twitter: @darklildeviant