Okay so could Nelly Furtado Maneater be about anyone but Miss Sloan?! No I really don't think so.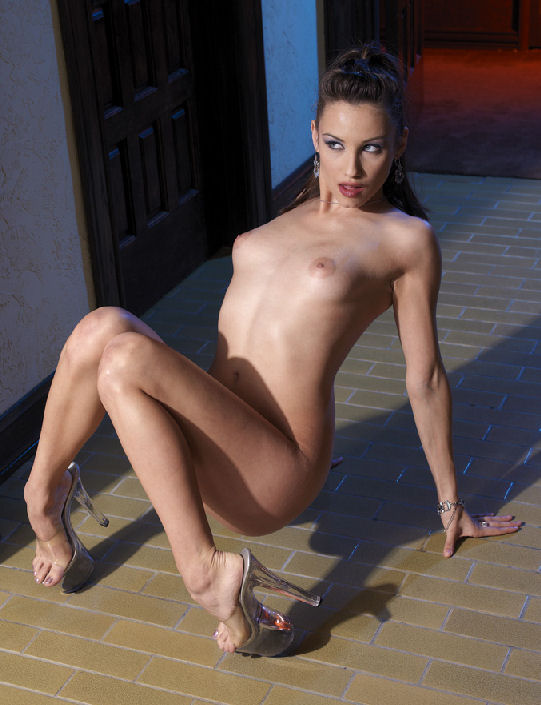 Everybody look at me, me
I walk in the door you start screaming
Come on everybody what chu here for?
Move your body around like a nympho
Everybody get your necks to crack around
All you crazy people come on jump around
I want to see you all on your knees, knees
You either want to be with me, or be me!
It just fits. I can't help being pretty, controlling and perfect. I cant help that you do whatever I say. If I'm a maneater its because you deserve to be eaten by this phone sex brat.
Kiss kiss.
~ Sloan
1*888*662*6482
www.phonesexsuperstars.com/sloan.htm