Did I hear that someone around here is wasting perfectly good jizz? Tell me it's not true! Why would you do such a thing when all that hot cum you just spilled is so fucking delicious? Do you know how many whores would be crawling on their knees and begging to get a mouthful? You must not, or you wouldn't be pumping and dumping like that. If you don't understand why someone would want it, then you need to sample it yourself! We both know you will once you agree to cum eating phone sex with me.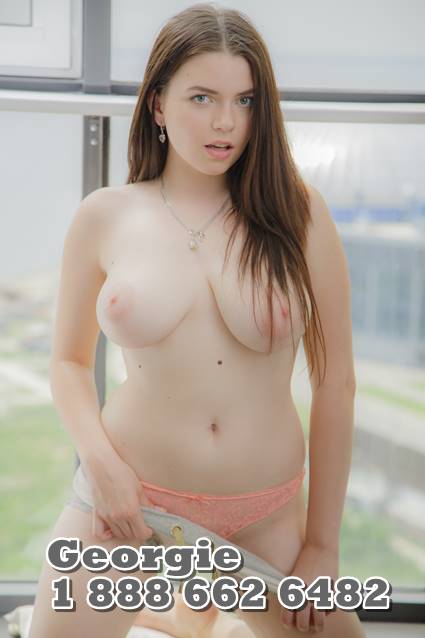 You have to be at least a little bit curious about what that nectar of the balls tastes like, particularly with how popular blow jobs are. Don't lie, you've watched plenty of porn with sexy bitches begging for a hot load directly on their tongues. I'm sure you've caught yourself staring at that cock with far more curiosity than you expected to as well. You may not be ready to be a cock sucking slut yourself yet, but tasting cum is perfectly harmless. All you need is a load of it ready to lick up.
Imagine it. That hot and salty cream dripping on to your tongue from your fingertips. Don't be discouraged by the first taste, either. Cum eating phone sex gives me the chance to encourage you to get in the mood and keep lapping it up. Cum can be a bit of an acquired taste, but you'll learn to like it soon enough. The more times you taste it, the more quickly you'll find yourself addicted. Let me guide you in spilling that load and pouring it down your throat. I can't wait to hear that you're craving cum for your next meal!
Don't think you'll like cum eating phone sex? I'd be thrilled to prove you wrong! All you have to do is dial 1-888-662-6482 and ask for Georgie to do the rest! You'll be a bitch for jizz in no time.