Here is the rather important thing you need to know about this Phone Sex Domina I will not have sex with a submissive. Yes that means even in your wildest sexual dreams my pussy will not touch that what you consider a cock.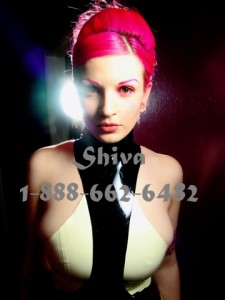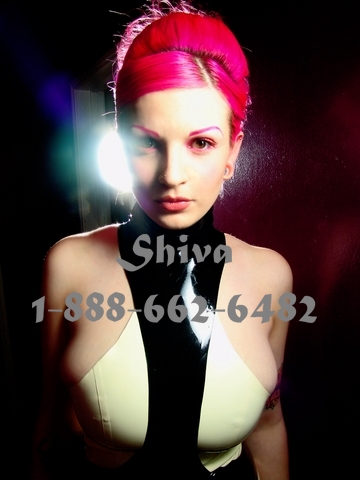 In fact, your rather lucky I let your lips touch my body when I say kiss my feet or my ass. Where I let you place those lips will depend on my mood. Generally when I say suck my toes its to get you to shut the fuck up. Why is it you submissive fuck ups have such a hard time with keeping your mouth shut?
After all its my words that are the most important. My voice that should be the one filling the air. You called to hear what I have to say. Dont ever speak over this phone sex domina. For what I will do you will not enjoy. Dont go thinking I will be punishing you for you will sorely be mistaken.
No I am not going to sit here and type out what I will do to punish your for speaking over me for that is just a waste of my time and why fill you in on your punishment. I hate preparing a slave in such a fashion. Obey from the start or fear the consequences.
Now back to what is important. You knowing your worthless place in this phone sex domina's world. Which is pleasing me by keeping your mouth shut and knowing your place. When I ask you a question you answer it and please answer it with the truth not some made up line you think I want to hear. Nothing pisses me off more than you doing that what ever pleases you Mistress. Course its what ever pleases me but I also need to know where you limits lie.
You may reach me by calling 1-888-662-6482 tell the dispatcher you wish to speak with phone sex domina Shiva.