hey there phone sex lovers and boyfriends!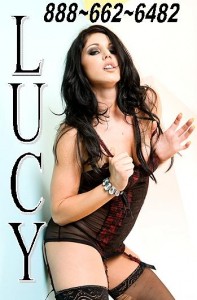 OMG, i so love the phone sex tease and denial guys where i am solely in charge of allowing you to cum, of course only when I AM good and ready!
there are a few cock control sweeties who i just love playing with, like "J", "T" and omg last night my favorite tease and denial caller of all time, "C". he is such a cutie "C", he gets the yummiest whiny voice ever, and he follows direction so good it makes me ache! i really get into it too, i love hearing him whimper and follow my instruction.
it is always so much more fun when my guy like "C" really gets into letting me completely control him and his orgasm.
we started off with one hour, and the he added more time to our tease and denial session by adding another 30 minutes. OMG an hour and half of me sensually teasing his balls and cock… and then per my instruction he bought more time and extended the call another 30 minutes. we were on the phone for 2 hours, and he was not allowed to cum yet, because i took him for another 30 minutes. he extended the tease and denial phone sex call again, per my instructions. 2.5 hours total on the phone with me, your extreme tease and denial lover! its funny what little bits of information a man gives while a woman is in cock control charge, ya know. he started babbling in his whimper  voice what other girls had done to him in the past, omg, so like you think you are in control of the teasing now? hell no. only me. oh i really made his balls ache for that.
yes, i really do enjoy it!
Lucy
888-662-6482
AIM: lucysdelight YIM: lucy.delight
email: lucy@phonesexsuperstars.com
Phone Sex Bio
Phone Sex Blog