Are you ever nervous about telling someone what turns you on? Like honestly gets your cock throbbing cause its a rather out there fetish in your mind anyways?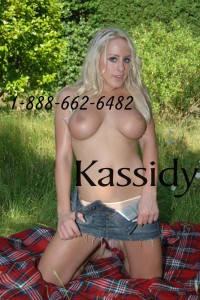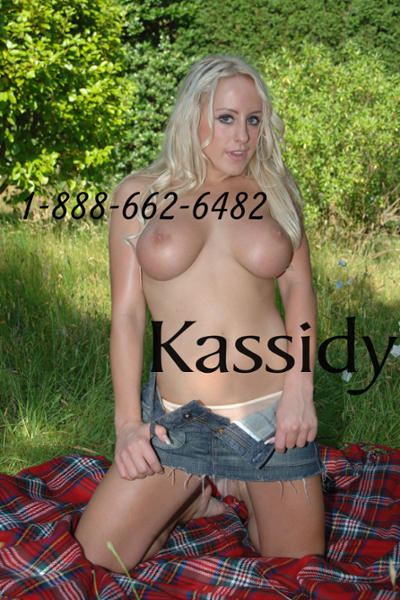 Thats what happened the other night on a phone sex call. This guy and I were chatting about everything and nothing which had me thinking it was gonna be a sweet gfe sort of call. Not really the case it seems he was bouncing around on what got him excited and just didnt have the nerve to say even over the phone.
It took me saying I was really into cuckold phone sex fantasies lately. Which had my kinky callers ears perking up and asking more questions as to why was I all about the cuckolding fantasy?
Very simply an old boyfriend and I tossed the idea around it was one of those things where we talked about it during foreplay and well got to say talking about it during sex had me orgasming extremely hard. The thought of me fucking another man while my boyfriend watched. Hmmm sexy!
As you can imagine my little story struck a nerve with my kinky caller for he was very much into the cuckold lifestyle just always afraid to mention it. Not sure why when he is among kinky friends here at The Kitten Ranch. Thankfully he opened up about his own version of how he wanted to be cucked which lead to one very hot cuckold phone sex fantasy.
Like super steamy he didnt want to end the call hot!
Truth be told I was really into being a cheating girlfriend and didnt want the fantasy to end either. So if your in the mood to be cucked then give me a call cause I am more than ready to keep on cucking!
1-888-662-6482 Just ask for Kassidy.