Hello Spring! This busty girl is very happy for the warmer weather. I can ditch being bundled up under my sweaters and jackets for my more revealing tee shirts and dresses. Sure the nicer weather is having an effect on those who love to worship breasts.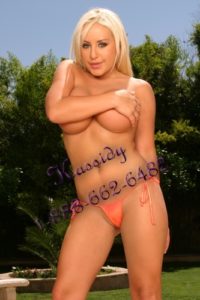 Actually I know it is for my large wonderful breasts have been getting all sorts of attention thanks to some breast worship phone sex fantasies. By all means men call me with your delightful stories on how you would lavish attention on my soft creamy mounds.
Better yet let me tease you some before the breast worshiping begins. Sorry perhaps its the sun but I just cant seem to help myself today and the desire to tease a man with a breast fetish.
You wont mind will you?
Kind of see teasing you as I am leaning over the counter or your desk at work. Discussing what ever it is. Your eyes trying so hard not to dart down but its very hard for my shirt is not containing my breasts at ALL.
You thankful your growing erection is hidden behind the counter. Yet your face is telling me everything I need to know! That you are envisioning 500 different ways in which to worship my big breasts. To be able to feel this soft skin that hasn't been touch my the sun in MONTHS.
Since I am in a teasing mood I will leave things right there. Let us pick up this breast worship phone sex fantasy when you give me a call 1-888-662-6482 just ask for Kassidy. The big busty girl that is in the mood to tease and tempt you.