Love how men describe their "equipment" to me like this Domina will suddenly be interested in fucking a phone sex submissive.
Sorry you could be hung like a well you know and I wouldn't be interested in you one little fucking bit. See your a submissive. There fore I have no interest in you. Can careless if you have a body built like a Greek god and trust me that is my type the moment you open you mouth and that submissive bitch exits your lips my domina pussy is drying up faster than the Sahara dessert.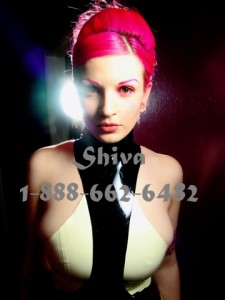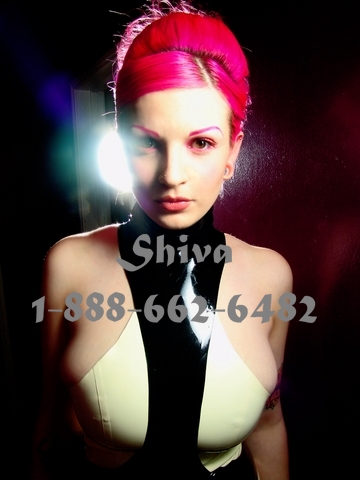 See your unfuckable in the sense of how a woman "should" crave a man to fuck her. You are fuckable in the sense of how a true Domina wants to fuck her submissive though.
Having you bend over and take my thick long attachable dick. Oh yes. My strap on loves phone sex submissive's. Cant get enough of you. I reach for my plastic dick and start stroking it the minute you say "How can I please my Goddess Shiva, today?"
Oh the ways in which you can please me. Well there is one way you wont be pleasing me but minor detail. Today you will be pleasing your phone Mistress by bending over and taking a long thick shaft up that ass. For I am in need of fucking a worthless phone sex submissive.
Congratulations you get to be the lucky ass that shall be violated by my lubed up cock. Now be a good boy and call before I find some other use for you which maybe less pleasurable. You know the routine call 1-888-662-6482 ask for Domina Shiva and have your ass fucking toys ready.