Damn that week flew by! Ok maybe I shouldnt be saying that cause am sure a few of you had a butt dragging sort of week. Good news! This bratty phone sex princess is here to make your Saturday fucking ROCK!
Well maybe pound your Saturday into awesomeness. Cause I am sitting here going damn I really want some fucker to bend over and serve up his ass to me for some ass fucking fun.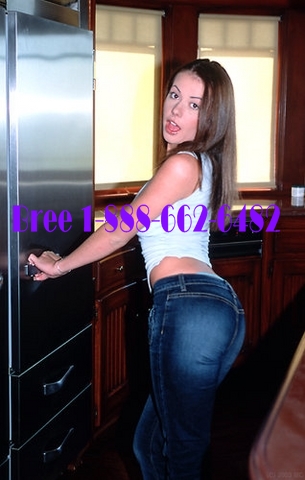 Yup I wanna break out my line up of strap ons and give'r to your behind. Spread those cheeks baby this bratty phone sex princess is going in DRY!
Hahah. Love those going in dry memes. I will use lube if you want me to. I am not a sadist or is it a masochist? Never remember which one is what either way I can be nice. I mean if your having a bad week after all then why would I add to that roughness. Unless you want me too?
Come on you want a little roughness to your strap on fucking right?
Touch of humiliation from this bratty domme cause hey you all love listening to me laugh at how much of a loser you are anyways. Ok so humiliation aint rough but it is a hell of a lot of fun and today would be all about amusing me. So as I see it I will do what I want.
Face down, ass up!
You now what would be super awesome while your in that position? If you snagged another girl and we ended up with your face buried in some pussy. Hold up a moment! You sucking back on some tranny dick! FUCK YA! This bratty phone sex princess and a hot no limit tranny? Come on that sounds like a right blast. I can claim your ass and make you a cock guzzling whore all at the same fucking time!
1-888-662-6482 just ask for BREE.