Was gonna ask who likes when a woman takes control but we both know the answer to that. You do! Other wise you wouldnt be reading my posting nor soon to be looking at my bio. Good news I am a sensual domme that loves using erotic phone sex hypnosis to take full control of you through hypno triggers.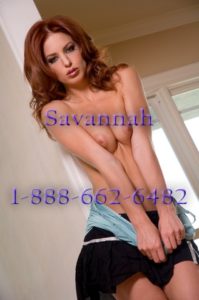 If your someone looking to enhance your sensual domination exploration or perhaps a lover of cock control/ orgasm denial, then you really need to give me a call. For I adore combining phone sex hypnosis with sensual teasing.
Its a bit of a rush for me to lure you into a deep state of hypnotic trance and place a few well appointed triggers with in your mind for only me to use when we play. I will have you feeling a deep sense of my control without even laying a finger on you or the need to raise my voice. Extremely hot isnt it?
Well its very hot for me. Knowing you crave the need to obey my every command. The desire to please me. Really you will and the whole time you succeed in obeying me that cock of yours will throb harder than before.
Oh perhaps I shouldnt say that for your probably thinking back to the last time you edged yourself and thought damn that was pretty intense she couldnt possibly have me push that edging farther. Oh but I can!
With erotic phone sex hypnosis you will surrender your cock to me and allow me to have full control over it and your orgasms.
So that leaves me with one question who is up for a hypnotic orgasm edging session?
1-888-662-6482 just ask for Savannah.
Please be aware that with an erotic hypnosis session this is something that takes time and shouldnt be rushed. So I recommend 30 minutes or more.