hey fuckers! who out there spent the weekend just waiting for some alone time? not so you could masturbate. ok so you could masturbate but so you could call your favorite bratty princess and do a cum eating phone sex call!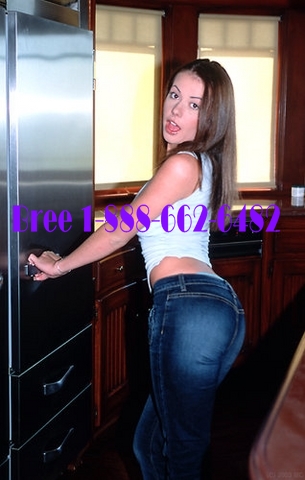 well i figured that is what happened cause its been over 4 days since i had a cum eater slurping in my ear. ya like that never happens usually my ear is dripping wet from listening to all you guys gobble up your own nut juice.
before you tell me your at work and dont have the time. bullshit i now you guys are horny 24/7 trust me i do phone sex! there aint no where and no time you kinky freaks aint willing to slip your hand down your pants and jerk one off.
so guess what? time to get down to business and have your jerk off a big old creamy load of jizz. slurp slurp! oh ya i aint taking no for an answer on this cum eating phone sex fantasy.
hell i think it will be even hotter knowing you have pushed your work to the side. slipped open your pants and whipped out that hard cock for a good old afternoon wank fest.
i mean really your gonna have to eat the evidence now arent you? haha
see a method to this bratty princess madness.
call 1-888-662-6482 tell the dispatcher you wanna do a cum eating phone sex call with bree!
OH shit and look I am taking calls just in time for the coffee break bell! time to add a little salty jizz to that mid day break.