I love when guys call with a medical fetish phone sex fantasy. Did you know that I took classes to be a nurse in what seems like a previous life? But I am just too hot and kinky to spend my days or nights wearing scrubs and sneakers. The best benefit I found from taking those classes was learning a lot about anatomy, medical implements, and procedures. I love to employ those lessons during our Medical Fetish Phone Sex calls.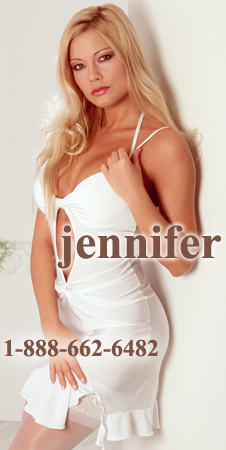 While I'm always ready to play the sexy nurse that gives you a sponge bath with a little (or a lot) something extra, it's some of the more technical exams I really get off on. I'll indulge any and all medical fetish roleplays, whether based in fantasy or real life. But my special expertise is in more clinical medical fetish play. Fetishes like prostate exams and stimulation, urethral sounds insertions and administrating enemas. I've played with catheters and pumping too. Close your eyes and imagine being strapped to my table as I'm about to start your exam.
It's time for you to strip naked because your nurse assistant is going to snap on rubber gloves and insert a finger or two up your ass and feel your prostate. If it's too full, your prostate will have to be stimulated or milked, by my fingers or a strap-on. It's time to lay back as your hot kinky nurse is going to start inserting the first sound up your urethra. It's a small caliber, but I am going to use thicker and thicker sounds by the time this session is over! Make time to get out your disposable enema bottle or red rubber bag because you need your enema before we begin. Sometimes I like to give an enema then insert a butt plug before I let my patient release. Or perhaps we'll try out my brand new bardex nozzle. Would you like to be my patient?
For all your medical fetish phone sex needs, call Jennifer 1-888-662-6482