Ever have one of those hot sex dreams and just as its getting to the good part you wake up? Well that is exactly what happen to me this morning. Was in the middle of one very wild threesome fantasy only to wake up with my face squished in between the pillows on the bed licking away.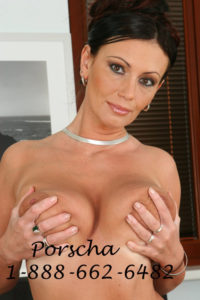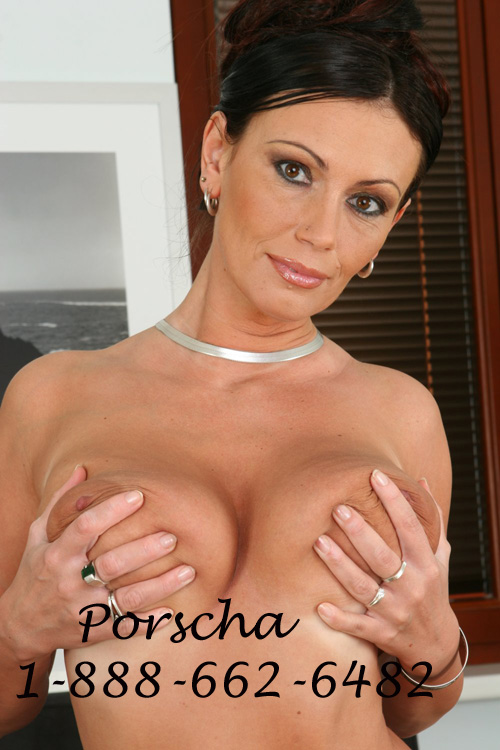 Now I could tell you where my mouth was in my dreams but I am thinking we could probably come up with something even more intense during a threesome phone sex call with me, you and another hot lady here.
Both of us recreating my kinky sex dream of me being on my hands and knees with my face buried in a sweet juicy pussy. All while your behind me fucking my pussy hard core. Course I am more than happy to change things around and come up with something a bit nastier and kinkier.
Perhaps your the one naked and on your knees with your face buried in a sweet coeds pussy while I am fucking your ass with my strap on. Didnt see that one coming did you?
Thats the joy of threesome phone sex we can do anything we wish.
Come to think about it there are a few hot tranny girls that could be fun to get nasty with. Who would be up for something a bit more daring? Dont get shy on me now boys I know you have a taboo streak in you. Your all telling me how you love to explore and have fun with your kinky side. Well then lets have some fun.
You can reach this kinky MILF by calling 1-888-662-6482 just ask for Porscha. Tell the dispatcher you would like to arrange a threesome phone sex fantasy with myself and another girl, she will take care of the details from there.