I fucking love humiliation phone sex with losers like YOU. Yes, you. You would have scrolled right by this post if you didn't think you deserved a little bit of humiliation. Or a lot of humiliation. You stare at women like me all the time. You know you will never be able to get a woman like me to pay attention to you, so you just drool over us from afar. You have NOTHING going for you. You have a dead end job. You have a face only a mother could love. You need to stop spending so much time at the buffet. And that poor excuse for a dick? Oh, that will not do. It won't do at all.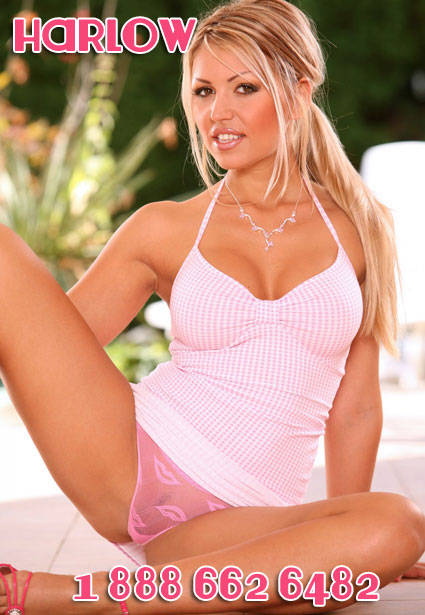 Of course I could humiliate you without you saying a word. I could make you feel like the smallest most unimportant person in the world. I could probably even make you cry. But I love making you tell me about all of the embarrassing experiences you've had. It makes me so happy to hear about all of the women who have turned you down. It makes me happy to hear about all of the women who have pretended to be interested in you just to get money and gifts from you. And it REALLY makes me happy to hear about all of the times you've tried to fuck a woman but your pathetic dick just hasn't been good enough. You probably are a premature ejaculator too, aren't you? You probably cum before you can even get the key in the ignition, don't you? I bet there's a pretty good chance you're still a virgin.
What in the world are you waiting for, loser? Get your phone and get prepared for some pretty severe humiliation phone sex. Just call me at 1 888 662 6482 and ask to talk to Harlow.