How do you spell fun? Well I spell it B-B-C! OK so its more spelled out by way of a cheating girlfriend phone sex call that revolves around those big fat black cocks!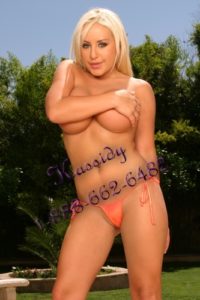 Thankfully last week a certain someone called with the exact same idea of fun. He loved to hear how this hot sexy blonde enjoyed cheating on her man with other cock. Course not any other cock will do but full on dark dick. I cant say I was about to argue with his thinking for that is the hottest thing to cheat on my guy with.
Come on you and I both know nothing compares to those massive black cocks. So best learn your place which is jerking off in the corner to my sexy stories about cheating on your limp dick.
Oh wait that might of been a bit harsh sounding but you know I say that with the utmost love right?
I mean I do love my boyfriend I just hate fucking him. It always leave me unsatisfied but those monster cocks. *sigh* Now they never leave me disappointed.
Our cheating girlfriend phone sex fantasy had us going all over the place from the last guy I would cheat on him with which happens to be this fucking hottie I saw at the grocery store. Yup wanted him to frisk my melons in the produce department. Ok so that is a cheese thing to say but hey you would want to see that too.
All the way to some naughty thoughts over a foot ball game player or two.
Do you have some thoughts you wish to share about your girl cheating on you? Sure we can come up with a hot and sticky fantasy just perfect for you to jerk that small cock too.
You can reach me by calling 1-888-662-6482 just ask for Kassidy! The sexy blonde who loves bbc!