So ya I woke up in a bit of a mood. Why? Its pretty simple. Your favorite bratty princess has been living next to a construction site cause my new neighbors are renovating their new place. All week long I have been listening to banging and its not the fun kind that gets my pussy wet if ya know what I mean?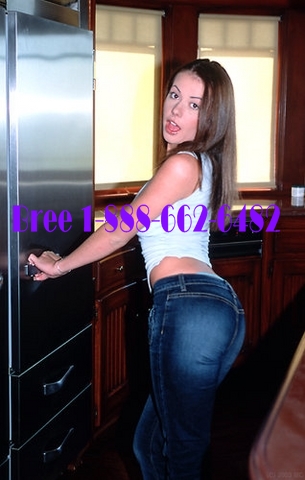 Today, I was hoping for some quiet. I mean it Sunday who doesnt rest on Sunday. Well the fuckers next door thats what! Ok breath! Think of Christian Louboutin shoes. Think of my happy place.. Red bottom shoes. Ahhhh!
So right now I need you fuckers to cheer me up with some humiliation phone sex. Talking small dick. Cuckolding. Bratty Princess. Ya know just calling you out on being a loser type humiliation phone sex stuff. I wanna be able to laugh and giggle over your short comings. The usual stuff that cheers me up!
Oh and I think if we brought in another bratty domme that would fucking rock! Cause who doesnt like to have 2 sexy bitches laugh in their ear and treat them like a fucking loser. Well I know you do so why not double up on the giggles and fun for a humiliation phone sex call.
Well I am gonna go curl up and watch some of The Voice I have pvr'd cause well Adam. Helloooo! He will bring a smile to my face and You do what your loser ass is good at which is pick up the phone and dial 1-888-662-6482 ask for Bree. Cause your gonna bring the giggles to my day! See my mood is a win win for everyone!