Wanna know what's in my lucky toy bag tonight? I'm feeling especially evil and sadistic, and I'm dying to get into some cock and ball torture NOW! I've got clothespins, my cock-beating crop, a nice long piece of scratchy cord, fishing weights, my wooden humbler, and my metal screw-down cock clamp. And that's just for when I'm feeling nice. I'm also wearing 6 inch heels that will crush those balls of yours like a cigarette butt if you get even a little snarky with me! Cocks are made to be tortured – every good woman knows this. And it's one of my favorite things to do.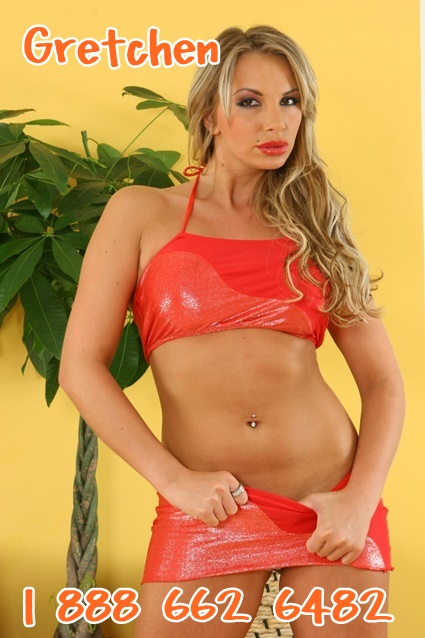 That toy bag of mine is a wonderland of cock and ball torture devices. I can tie up those balls tight and then smack them with my crop, hang weights from the cord and pull, maybe even clip some clothespins to that tight ball sack. And oh, the fun I can have with the humbler. You can't resist the urge to feel your balls crushed and bruised, and you know that all it will take is just a little back talk to get my knee to shove your balls up in your gut – I'll have you doubled over in sweet, satisfying agony.
You're mine. You know it. You want to give yourself to me because you crave my cock and ball torture. You want to feel the teeth in my humbler chewing on your nut sack, the weight of the metal cock clamp pulling you down to your knees in front of your Queen, where you belong. The intense shocking pain as I yank off the cord I wrapped tightly around your scared, shivering dick. You cannot resist my evil hand, and because of that I own you. Now give me a call so you can give me what I want!
Call 1 888 662 6482 and ask for Gretchen for cock and ball torture!
AIM: MILF_Gretchen