Are you a single or lonely guy? Maybe your married and your wife doesn't show you enough attention or maybe she's just not the woman you married years ago. Well I would love to have some GFE phonoe sex with you. Have you ever had an experience like this before. If not, its okay, I'll talk you through it.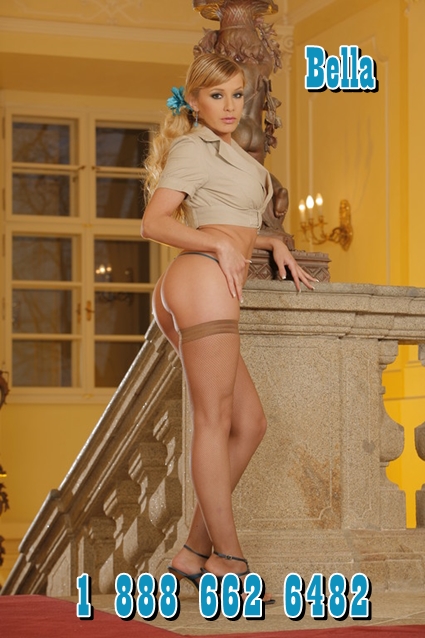 So, you will be calling me several times a week. We will get to know each other. Your name, where you live, what you do for work. You and I will become extremely close. I'll know all your secrets and your fetishes and desires and you will know all of mine. You will find yourself getting closer and closer to me. Calling me more and telling me you love me. Going through role play's an talk as if we were right beside each other. Wanting to hold your hand, cuddle with you, give you lots of love and kisses. Letting you know I love you so much and can't live with out you. Oh wait, you always want to make sure you spoil your lover. That means, really nice clothes, purses, shoes and just money in general. How can you be in a relationship if you can't spoil me? That's right sweetheart, I would love to have lots of expensive and nice things! Each and every week. Let's sit down and talk about how your work day was, how your week is going, what your plans are for the weekend. Then we can make passionate love and get to cum together! I get super excited when I think about this! Ready for this experience and ride of a lifetime with me?
Give me a call at 1 888 662 6482 and ask for Bella for some amazing GFE phone sex! I'll be waiting for my phone to ring darling!