Mother nature was a bit of a tease with the first day of spring on the west coast. I am not use to being on the receiving end of some tease and denial. Generally I am dishing out the T&D during some orgasm denial phone sex fantasies. Oh please dont let this girl next door look fool you. I am all vixen underneath the blond hair. Well suppose the boobs arent quite girl next door but we can pretend right?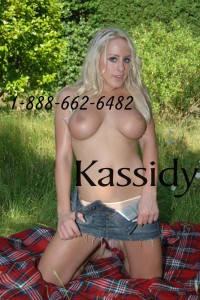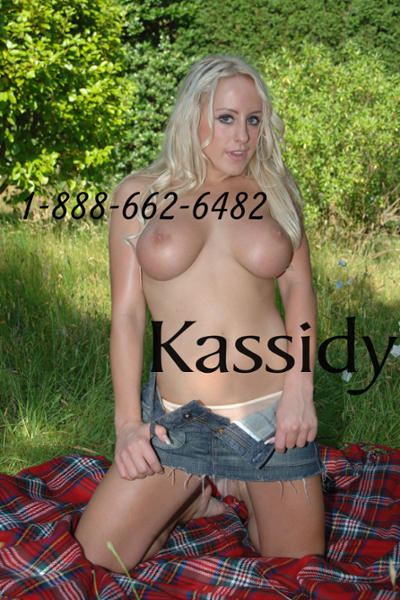 So back to mother nature't teasing. I woke up to a glorious day. The sun shining. Very few clouds in the sky and instantly felt the need to break out my dresses. The bright vibrant hello spring dresses. The one that show off my long legs and no need for any stockings or leggings underneath either. Talking bare legged.
Oh did it feel great to be out walking along the beach path. I know where is the tease and denial aspect of this story. Well its nothing but rain now for the next week. So I am pouting sitting in my house. Curled up under a blanket watching netflix and well thinking of how I found some oh so hot spots to get naughty later on in the summer.
Now that I am rather bummed out that spring was merely a tease I am gonna have to take it out on you and well your balls. No not blue balls but some orgasm denial phone sex fun. Ok so the fun is more for me and less you but you know how that goes.
With the weather forecast I could be in an orgasm denial state for a really long time. Which means your gonna be teased and denied for well awhile.
Think your up for it? The ultimate in orgasm denial phone sex with a sexy girl next door type. I know you are. Just tell the dispatcher you wish to talk to Kassidy when you call. 1-888-662-6482
AIM: kassidy.morgan