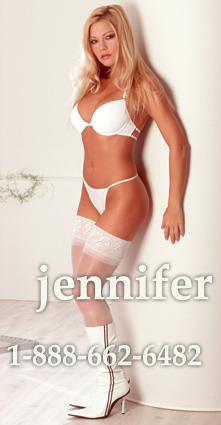 I love sexual role-plays and a medical fetish phone sex roleplay is one of my favorites! You were a little confused when I called to let you know that you needed to come into the Dr.'s office for some emergency testing. I explained that I was new here to the practice and as I was going over your records something alarmed me. "Come in today right after work, I'll keep the office open late for you."
When you enter the office you see me sitting at the desk, "Hello, you're later than I thought and we are running behind." I tell you to follow me and we walk down a long hallway to an extra large exam room. "Strip" I say "and be quick about it". You notice the room is dark with a spotlight right on the exam table. It's one of those old fashioned gynecological tables with some added accessories. I have you stand in front of me, hands on your head for a visual inspection. Feel my eyes burning into every inch of you as I have turn very slowly. As you stay still you really notice me for the first time. My long legs, my coat is held together with one button and you see I'm not wearing anything underneath!
Your exam begins like most others, height, weight. I use my stethoscope and have you breathe deeply. When I you feel my fingers pinch your nipples hard, you yelp out loud. I can't help but laugh as I tell you that I'm only checking for discharge and lumps. This exam is going to be VERY thorough. Once you're laying back on the table, I pull out leather cuffs for your arms to hold you still. Legs up in the stirrups and also cuffed. I wheel over the metal stand with the red bag attached to a long hose with a very large nozzle. I need to be sure you are properly cleaned out.
This is really just the beginning of your exam. Not only will I complete a thorough anal and prostate exam, I will examine your balls and your cock more thoroughly than you can imagine. Think anal speculums. Urethra dilation with sounds. Perhaps some electro-stimulation. Saline injections. Sutures. Needles and more. Your appointment is now, don't keep me waiting.
For medical fetish phone sex roleplay, call Jennifer 1-888-662-6482
AIM ~ FetishGoddessJennifer